First published on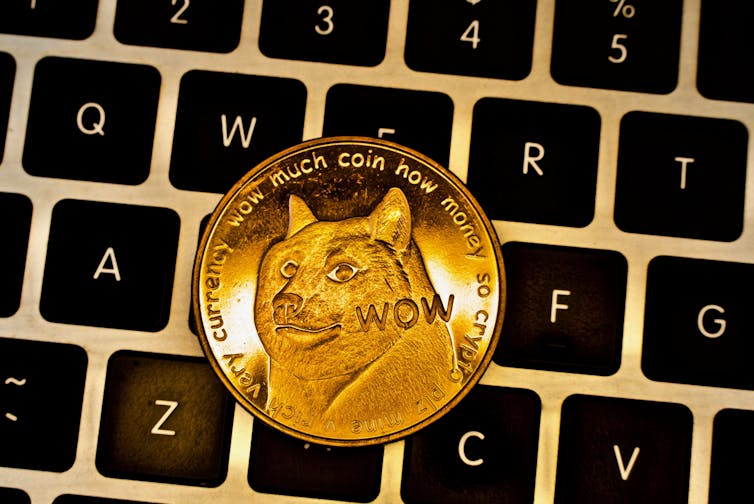 By Andrew Chen*
Prompt isolation of infected people is key to containing any Covid-19 outbreak, including the Delta variant, and contact tracing is a critical part of this process.
Since the first case was confirmed on Tuesday, six more people have tested positive, including a fully vaccinated healthcare worker at Auckland City Hospital and a teacher at Avondale University. Genome sequencing has also confirmed that the original infection is related to the Delta outbreak in New South Wales.
The first case was the use of the NZ Covid Tracer app, which has helped keep track of where it had been for the five days it was believed to be contagious. But sadly, we know from national statistics that most New Zealanders haven't scanned enough.
Over the last month, we've seen between 500,000 and 700,000 QR code scans and manual entries on any given day, coming from 300,000 to 400,000 active users. This equates to just under 10 percent of New Zealand's adult population.
Epidemiological modeling shows that we need at least 60 percent of the population to participate in digital contact tracing, and ideally 80 percent have confidence that there will be enough information to control any outbreak, anywhere in the country.
This has contributed to the decision to place the entire country in a level 4 lockdown, because the government does not trust that we as a country have enough information to support rapid contact tracing.
People abroad may not understand why we do this – a 3-day instant shutdown. 3 days stops the chains of transmission, allows time for many tests, contact tracing, sewage testing and genomic sequencing. With more detailed information, Cabinet NZ adapts the next move. It's * smart * https://t.co/3p0W142ZIa

– Jin Russell (@DrJinRussell) August 17, 2021
We've been a long way off the target level of engagement, but it's not too late to add manual input to the app to help speed up the process now as we try to control the spread.
Speed ​​of contact tracing is essential
On the bright side, around 1.5 million devices use the Bluetooth tracking feature, which is equivalent to just under 40 percent of all adults. But the Bluetooth system has limited utility for digital contact tracing because it has a higher probability of error and provides less information to the Ministry of Health. It is a complement to QR codes and manual entries, not a replacement.
We need to keep records of where we have been before cases show up in the community, but now that there is an outbreak, it is even more important that we have those records.
In the unfortunate event that you or someone you've interacted with gets Covid-19, those records could make the difference between a small number of cases and the hundreds of daily cases we're seeing in parts of Australia.
If you can't or don't want to use NZ Covid Tracer, it's okay to use Rippl or keep your own written records. Even when we get out of lockdown again, the virus is likely still in New Zealand and we will have to be able to respond quickly to more cases.
When the government makes the decision to block the country or not, one of the key pieces of information is whether they have confidence that they could isolate the right people quickly enough.
If we don't have enough contact tracing information, we have no choice but to isolate everyone by blocking. It is not the only factor that influences that decision, but it is important.
Data privacy
The NZ Covid Tracer app is designed to support contact tracing efforts by making it easy for people to keep track of where they have been and who they have been close to, whether that's by scanning QR codes, adding manual entries, or turning on Bluetooth tracking. . in.
This is so that if you get Covid-19, you can provide that information in a format that is easy for contact trackers to understand and saves time. It also means that the Ministry of Health can send contact tracing locations of interest and relevant Bluetooth ID numbers to your device, which are then verified against your device's diary so you can be alerted as quickly as possible.
It is important to note that the government can only view the data if you test positive for Covid-19 and provide the data voluntarily; You can review the Privacy Impact Assessment for more details.
If you haven't used NZ Covid Tracer in a while, it's worth updating the app and checking out the new features. The Ministry of Health has been updating it regularly and it now contains much more information, and it is easier to enter manual entries.
The fight against Covid-19 is a marathon, not a sprint. We need to develop and maintain all the good habits: washing our hands, wearing masks, physically distancing ourselves when possible, and gathering information to support contact tracing. If we can continue like this, then we could be more confident in our ability to respond to cases in the future.
*Andrew Chen is a researcher at Koi Tū: The Center for Informed Futures, University of Auckland.



www.rnz.co.nz